WHAT IS NAMAZ TAHAJJUD
 WHAT IS NAMAZ TAHAJJUD Namaz Tahajjud, also known as the Night Prayer or the Late Night Prayer, is a voluntary prayer that holds great significance in Islam. It is performed during the last third of the night, after the obligatory Isha prayer and before the Fajr prayer. Here's some information about the Tahajjud prayer. WHAT IS NAMAZ TAHAJJUD
WHAT IS NAMAZ TAHAJJUD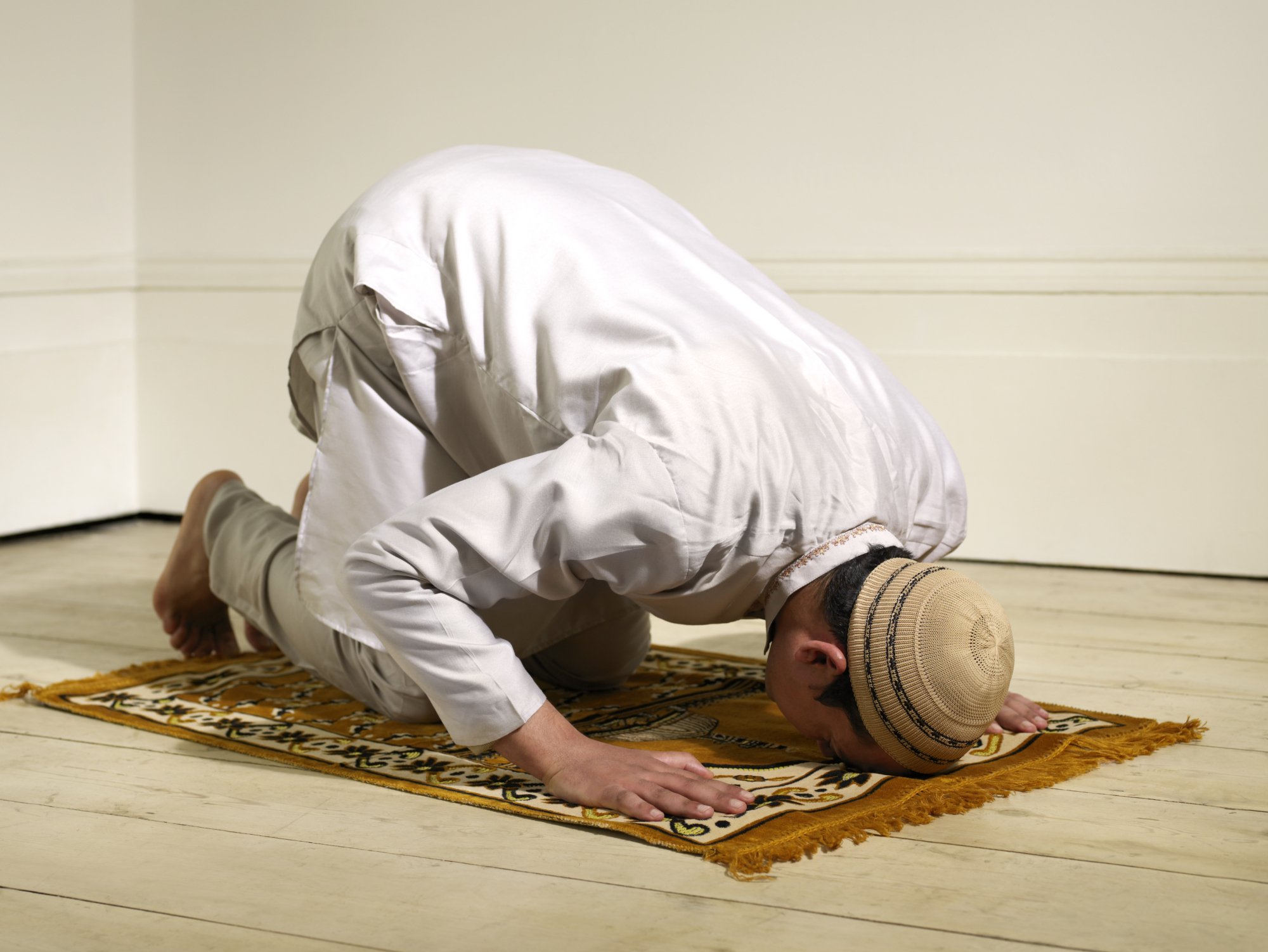 What Is Tahajjud Namaz ?
Tahajjud in Islam Linguistically is staying up late at night. Technically, Tahajjud is a sort of recommended / voluntary prayer; a Muslim performs it at night or especially after some sleep; to please God 'Allah'.
Timing: Tahajjud prayer is typically offered in the last one-third of the night, but there is no specific fixed time for it. The exact timing can vary based on the length of the night in different regions.
Number of Rak'ahs: The Tahajjud prayer consists of an odd number of rak'ahs (units of prayer), usually performed in sets of two rak'ahs each. The number of rak'ahs can vary, but commonly people pray either 8 or 12 rak'ahs.
Recitation: In each rak'ah, you recite Surah Al-Fatiha (the opening chapter of the Quran) and another portion of the Quran. The verses recited can vary, but it's common to recite longer passages or chapters during Tahajjud.
WHAT IS NAMAZ TAHAJJUD
Dua and Supplication: The time of Tahajjud is considered a blessed time for making personal supplications and seeking Allah's forgiveness. Muslims often use this time to engage in heartfelt prayers and ask for their needs.
Virtues: Tahajjud is highly recommended in Islam and is considered a means of drawing closer to Allah, seeking His mercy, and attaining spiritual growth. The Prophet Muhammad (peace be upon him) emphasized the importance of Tahajjud and often practiced it himself.
Intentions: Like all acts of worship in Islam, the intention (niyyah) to pray Tahajjud should be made sincerely for the sake of Allah alone.
WHAT IS NAMAZ TAHAJJUD
IMPORTANCE OF NAMAZ TAHAJJUD
The importance of Namaz Tahajjud, or the Night Prayer, holds several spiritual, emotional, and psychological benefits in Islam.
Closeness to Allah: Engaging in Tahajjud demonstrates a deep desire for spiritual connection and closeness to Allah. It's a time when believers can focus solely on their relationship with their Creator, seeking His pleasure and mercy.
Personal Connection: Tahajjud provides an intimate and quiet moment for personal reflection, self-evaluation, and sincere supplication. It allows Muslims to pour out their hearts to Allah, sharing their worries, hopes, and aspirations.
WHAT IS NAMAZ TAHAJJUD
THE BEST TIME FOR NAMAZ TAHAJJUD
There are numerous effects that need to be clarified about the time when Tahajjud should be supplicated. Tahajjud can be supplicated between salat-al-Isha ( the obligatory night prayer) and salat-al-fajr ( The obligatory morning prayer). The word " Tahajjud " has numerous meanings, and one of them is to " give up sleep ". This means it's supplicated in the last part or the third part of the night, rather than after a person has fallen asleep.
Seeking Forgiveness: The late hours of the night are considered a time when Allah's mercy is especially abundant. Offering Tahajjud prayer gives individuals the opportunity to seek forgiveness for their sins and mistakes.
Model of Prophet Muhammad: The Prophet Muhammad (peace be upon him) was known to regularly offer Tahajjud prayer. Following his example helps Muslims emulate his piety, dedication, and devotion to Allah.
Sincerity in Worship: Offering voluntary prayers like Tahajjud purely for the sake of Allah cultivates sincerity in one's worship. It's an opportunity to demonstrate devotion that goes beyond obligatory acts of worship. So this was the great importance of the NAMAZ TAHAJJUD in the Isalam.
You can visit our site anytime anywhere for daily updates and will provide you with the latest content